Twenty-Something Tuesday
[divider][/divider]
Nothing is better than tuning into some old shows that you loved as a kid to remind you of the easier times. (And to remind you that you're super old now.)
Disney Channel:
The New Adventures of Winnie the Pooh
The Gummi Bears
Recess:
Under the Umbrella Tree
Fraggle Rock
Timon & Pumba
Tail Spin
Darkwing Duck
Boy Meets World
So Weird
Lizzie McGuire
That's So Raven
PBS:
Arthur
Wishbone
Zoboomafoo
Bill Nye the Science Guy
 Reading Rainbow
Nickelodeon:
Eureeka's Castle:
Ahh! Real Monsters:
Hey Arnold!
Salute Your Shorts
Rocket Power
The Busy World of Richard Scarry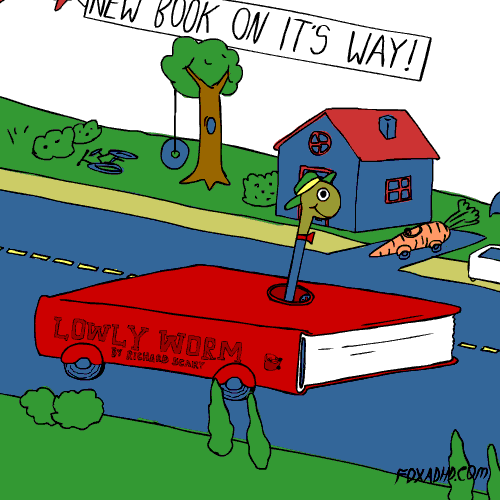 Rugrats
Ren and Stimpy
Angry Beavers
Doug
CatDog
Rocko's Modern Life
The Wild Thornberry's
Spongebob Squarepants
As Told By Ginger
Fairly Oddparents
Gullah Gullah Island
All That
Clarissa Explains it All
The Amanda Show
Saturday Cartoons:
Captain Planet
Duck Tales
Kids WB:
HISTERIA!
Pinky & The Brain
Cartoon Network:
Scooby Doo: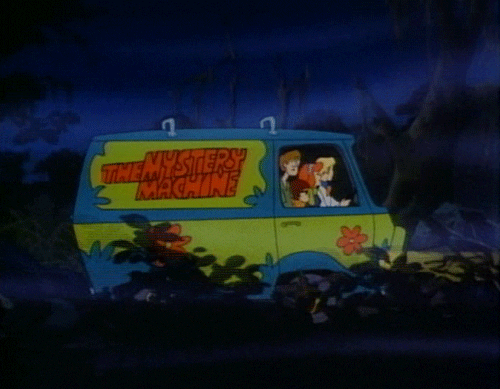 The Animaniacs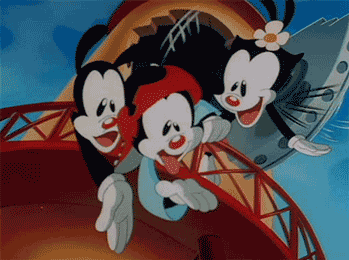 Dexter's Laboratory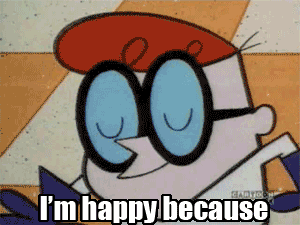 Cow and Chicken
Jackie Chan Adventures
Teen Titans
Ozzie and Drix
Powerpuff Girls
ABC:
Home Improvement
Full House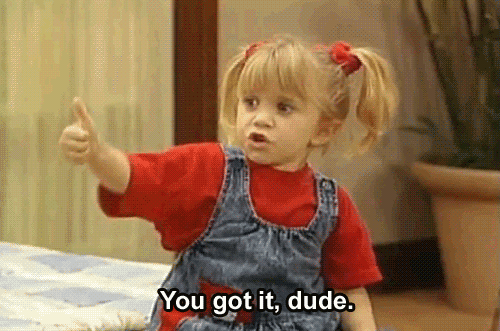 Sabrina, The Teenage Witch
Sister, Sister
NBC:
The Fresh Prince of Bel-Air
CBS:
Family Matters
UPN:
Moesha
[divider][/divider] What are your favorite shows from your childhood? Comment below or tweet us @LitDarling!
Entertainment Editor
at
Literally, Darling
Kirstie is an actress, writer, and dog mom currently living in Austin, TX. She proudly celebrated her two year anniversary with Literally, Darling in June of 2015! Kirstie enjoys binge watching TV shows, stock piling books, drinking boxed wine, enjoying a perfectly put together playlist and above all- time with her family and friends. In addition, Kirstie is an advocate of self-care and therapy. She believes we are all here to share our stories and finds meaning in doing so through her art.
Latest posts by Kirstie Renae
(see all)
Related